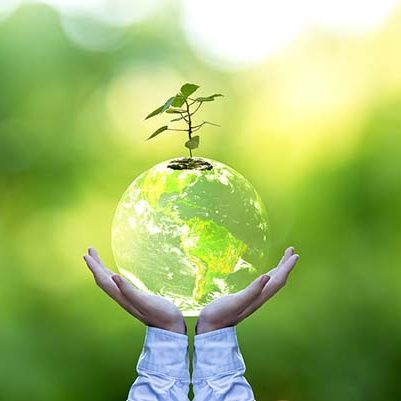 Mother Earth's Day
for Advanced Reiki Practitioners
We have many skills in advanced Reiki for offering healing to ourselves and others any time, any where, any when, and most of us use those skills regularly if not daily. But using Reiki to help Mother Earth and her creatures is yet another application of the skills we have, although using our Reiki on these broader issues requires a few additional techniques and perhaps an upgrade in paradigms.  But if you love this planet, are hurting for all the creatures that are suffering now; if you are worried about our future here,  about the future of all those you love, using our Reiki to offer healing in this broader venue is a no-brainer. It is easy to do, efficient, and effective, and we can all do a little bit every day to fit our busy schedules. Working together with our Reiki skills yields very powerful outcomes as those  on the Distance Reiki Request list know well.  So join us for an afternoon of  polishing your advanced Earth healing skills on Mother Earth's Day–the day before Mother's Day.
Saturday,
May 12, 2018
11:00 – 4:00
Lunch snacks provided.
Mother Earth's Day Event Registration