StoneWind Center
for
Traditional Reiki
The Healing Benefits of Reiki include:
Reduction of pain and discomfort,

Pre-surgical support and rapid post-surgical healing,

Improved quality of sleep,

Diminished side effects of chemo and radiation,

Help in rebuilding and maintaining  immune system response,

Powerful healing for others and from others at a distance,

Ease of self-treatment with distance techniques,

Accelerated wound healing,

Decrease in  anxiety, overall tension, and muscle stress,

Assistance with depression, loneliness, and sadness,

Help in dealing with emotional trauma and anxiety attacks,

Healing for our Animal Friends,

Emotional support for grieving family and friends,

Effective assistance with end-of-life palliative care.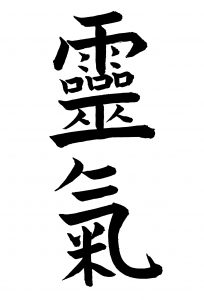 Traditional Reiki (ray-key),  one of the main healing modalities offered at StoneWind Institute, is an easy to learn, simple to use healing method that anyone can learn with a weekend of training, then use  on oneself and to help  others, including the ill, children, and the elderly. Reiki is now practiced by millions of people world wide and  is used  and/or recommended in as many as 800 hospitals in the US, including the The Mayo Clinic, MD Anderson Cancer Center, and Memorial Sloane Kettering Cancer Center.
Traditional Reiki is not a religion. It has no arcane dogma, no religious tenets. It requires no rigorous ascetic practices or rituals. To have and use Reiki a person needs to do nothing more than be attuned by a properly trained Master and have the intent for Reiki to flow whenever they put their hands on themselves, family members, people in need, or their pets.  Sounds too simple, too easy? It is that simple and that easy—and everyone can begin to do it with a weekend of training. To understand more,  see "Going Deeper" below. To sign up for a class, see the "Structures and Policies" below. 
Reiki Training at StoneWind